Who is Ray Dillinger? AKA Bear
Biography:
"My background is mostly software QA and Natural-language processing. I got a couple of patents for a way to disambiguate pronouns in free text and autogeneration of queryable content from parsing free text. These days I work on independent projects and have an actual job doing something else. I coordinated the IEEE1148 (standardization of the Scheme programming language) committee.Interests:…
Lambda the Ultimate
The Programming Languages Weblog
Telegram Channel: Ray Dillinger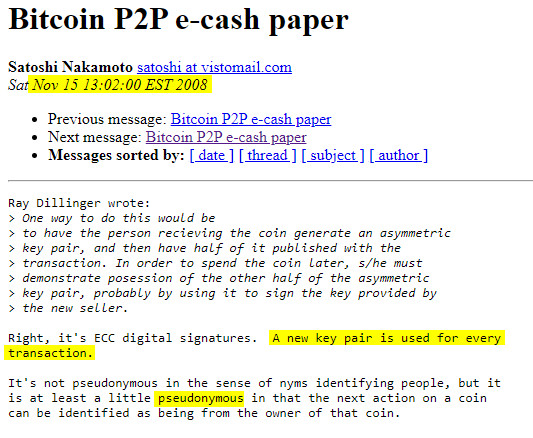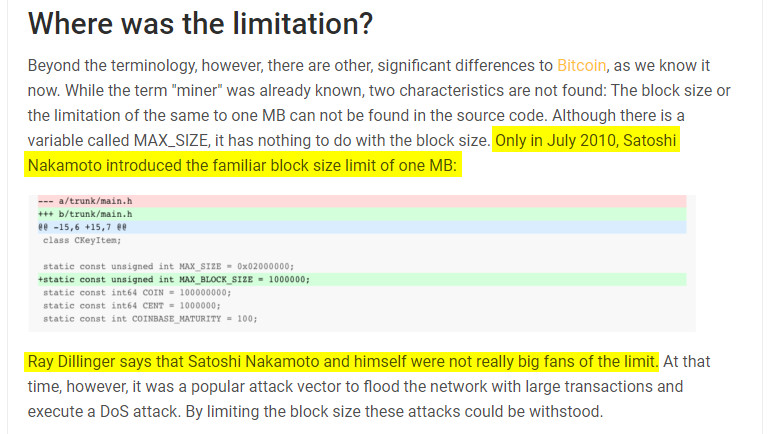 2010-02-27 large-scale programming systems inspired by ecological and market systems. By Ray Dillinger
2011-06-21 The Value Of Syntax?. By Ray Dillinger
2012-09-12 How much power should programmers have?
2013-01-20 Units and Numerical niceties. By Ray Dillinger
2013-01-21 Numbers and how to represent them. By Ray Dillinger
2016-07-16 A language for blind uncomprehending idiots who have no idea how programs work. By Ray Dillinger
2017/06/30 Jon Matonis and Craig Wright – Shinseiki Evangerion –
The Future of Bitcoin Conference 2017- Arnhem, the Netherlands June 30th 18:30 minute Craig talks about Bear and what has happened to him with Core, a GREAT programmer reduced to silence !!!!!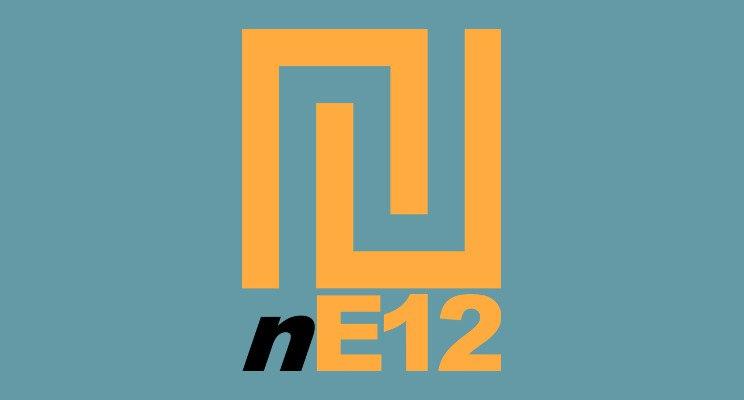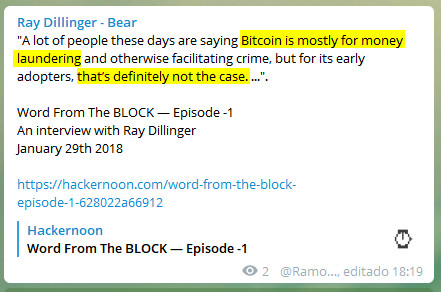 2018/01/29 Word From The BLOCK — Episode -1 An interview with Ray Dillinger (This particular interview will be published in two episodes due to technical content)
« Back to Glossary Index